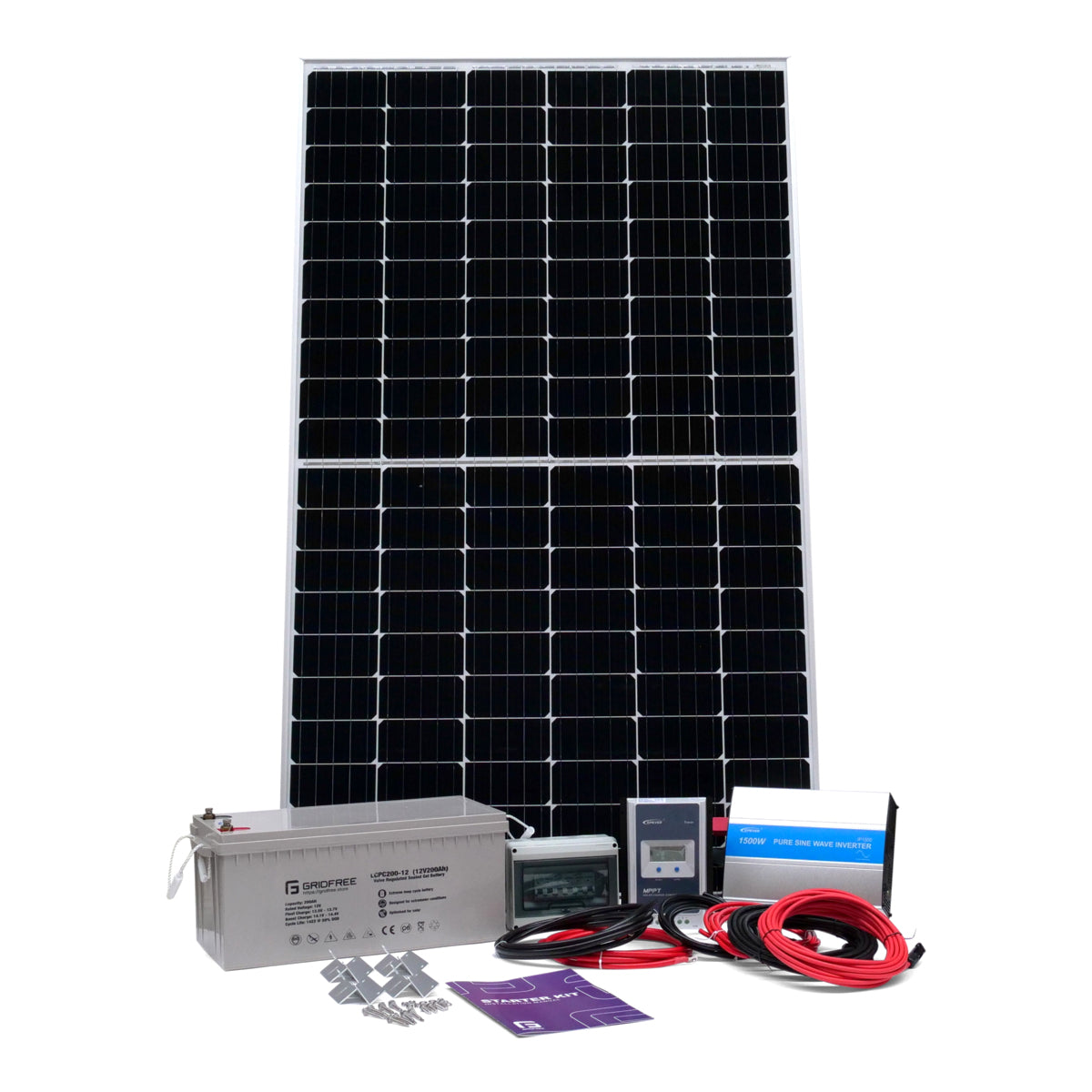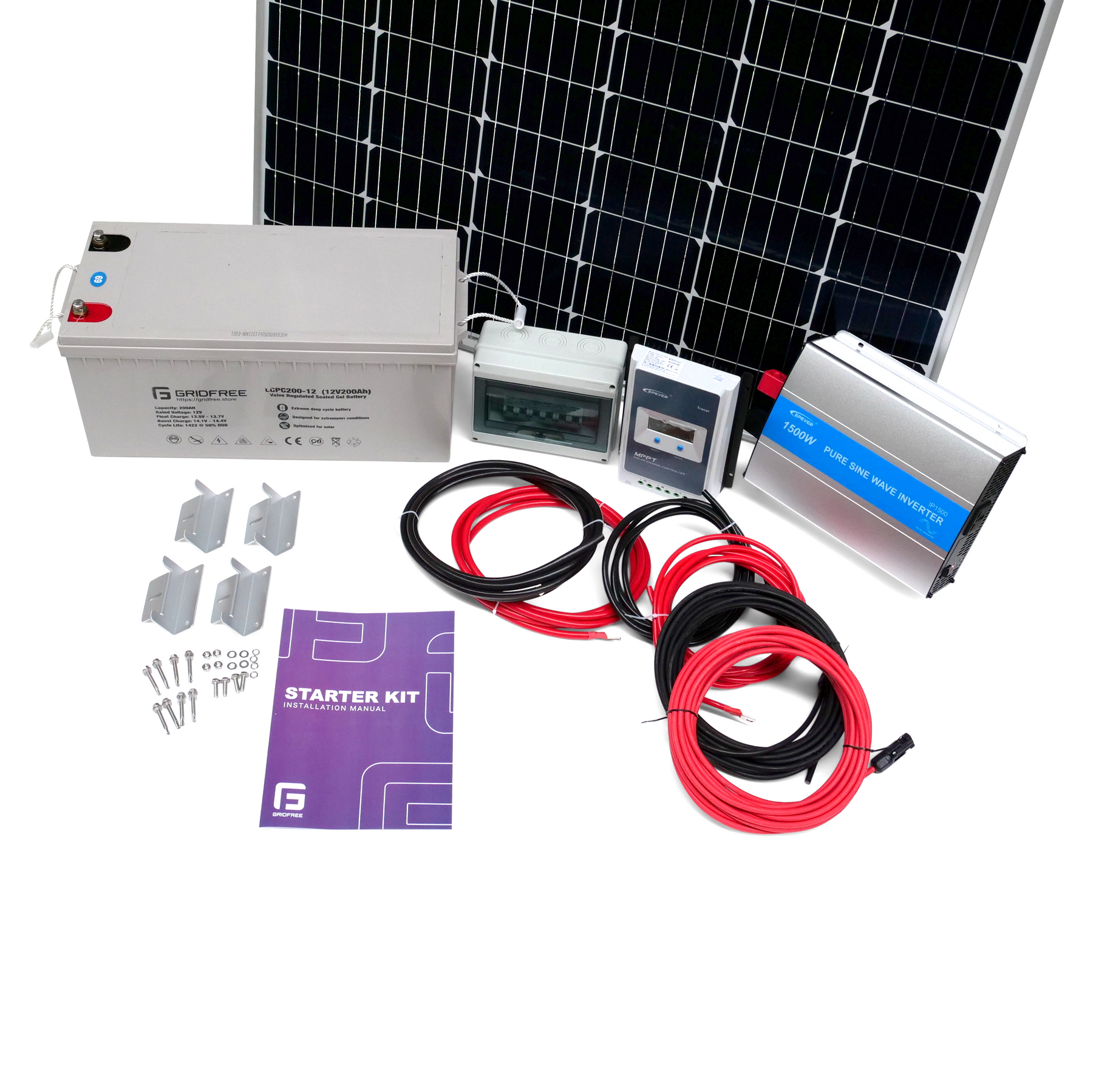 The Starter Kit
The Starter Kit has been discontinued and we will no longer be accepting orders for this kit. The next kit size up is the Weekend Warrior Kit, click here to view it. 
We will continue to provide support to customers who have purchased this kit. 
Start here for DIY Solar Power
Our Starter Kit is perfect for someone with low power needs, designed for use on the road, camping enthusiasts and powering remote utilities. Unlike most solar panel starter kits, this kit comes with EVERYTHING you need to get up and running with DIY solar power, at the lowest possible price.
How good would it be to have your batteries charged while driving/travelling? To have the freedom and mobility to travel to the most remote places and still have access to power? What can this kit run?
Got questions, or want to customise a kit? Get in touch with one of our friendly solar experts to talk about your solar options. Shipping rates for Kits.