Zed Song
Zed is one of the founding members of the GridFree team. Originally working in the marketing world, he soon picked up in-depth electrical knowledge and is one of the experts you'll be talking to most days. Outside of GridFree, Zed is an avid basketball player and shoe collector, and loves spending time with his family.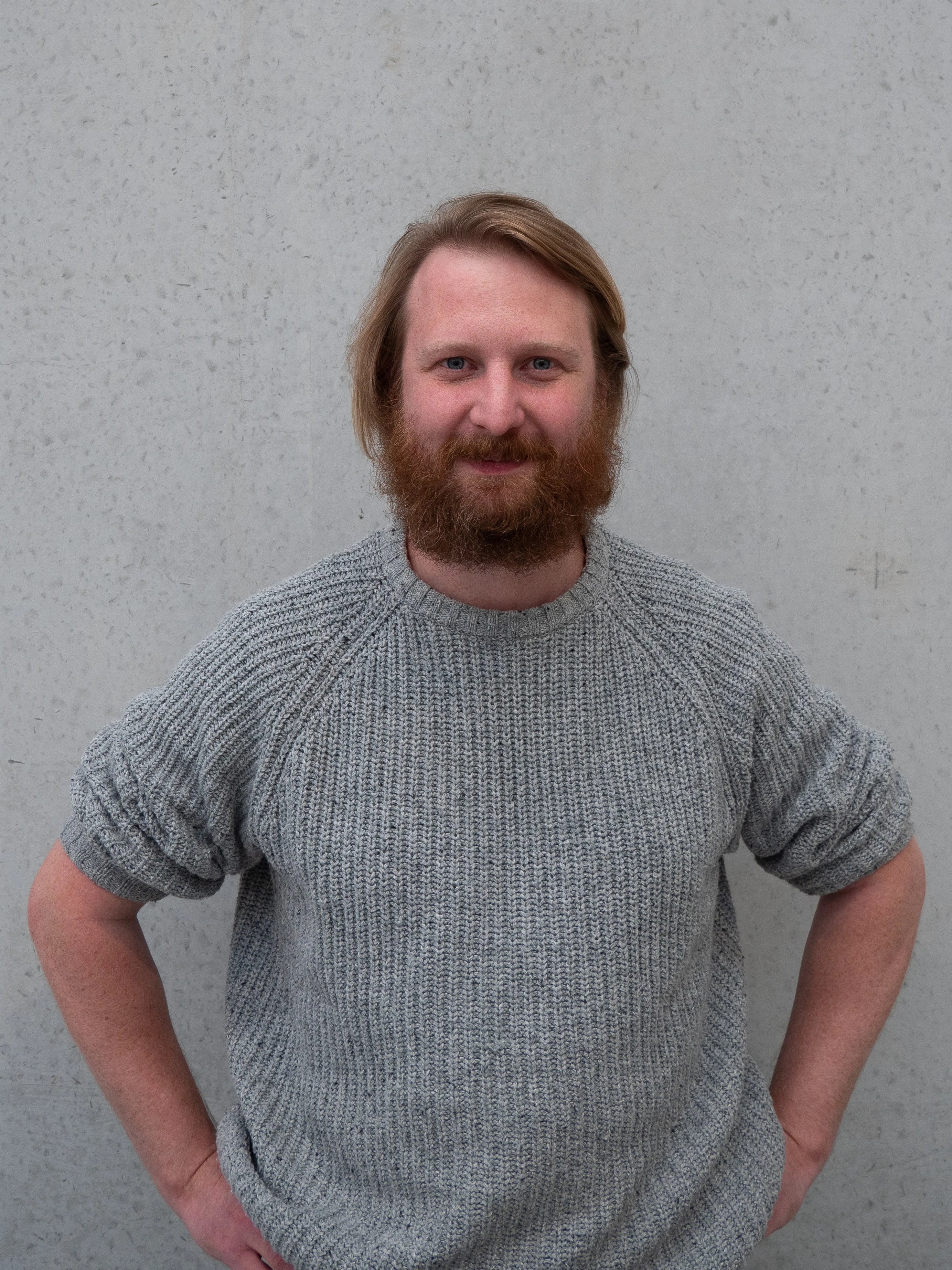 Ethan Simpson
Ethan is one of the founding members of the GridFree team. With a background in electrical engingeering and messing around with computers, he's one of our resident solar experts, and the designer of our very first kits. Outside of GridFree, he also runs a welding supplies business, FabDepot, and enjoys flying FPV drones.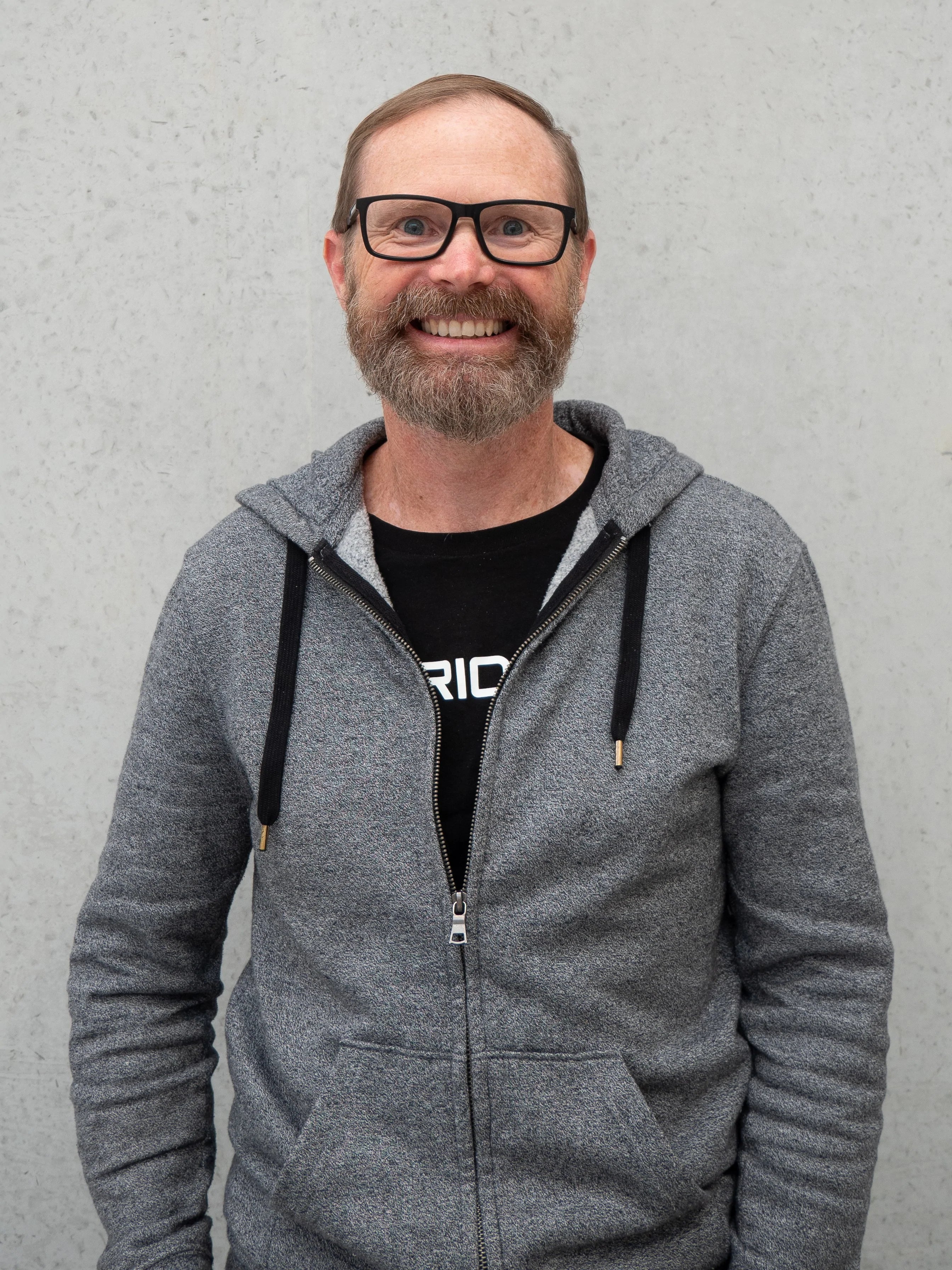 Craig Simpson
Craig is one of the founding members of the GridFree team. He brings 30+ years of entrepreneurial experience, and the purchase of his lifestyle block lead to the creation of GridFree. Outside of GridFree, Craig runs several other businesses, and spends his free time working on cars or messing around on his farm.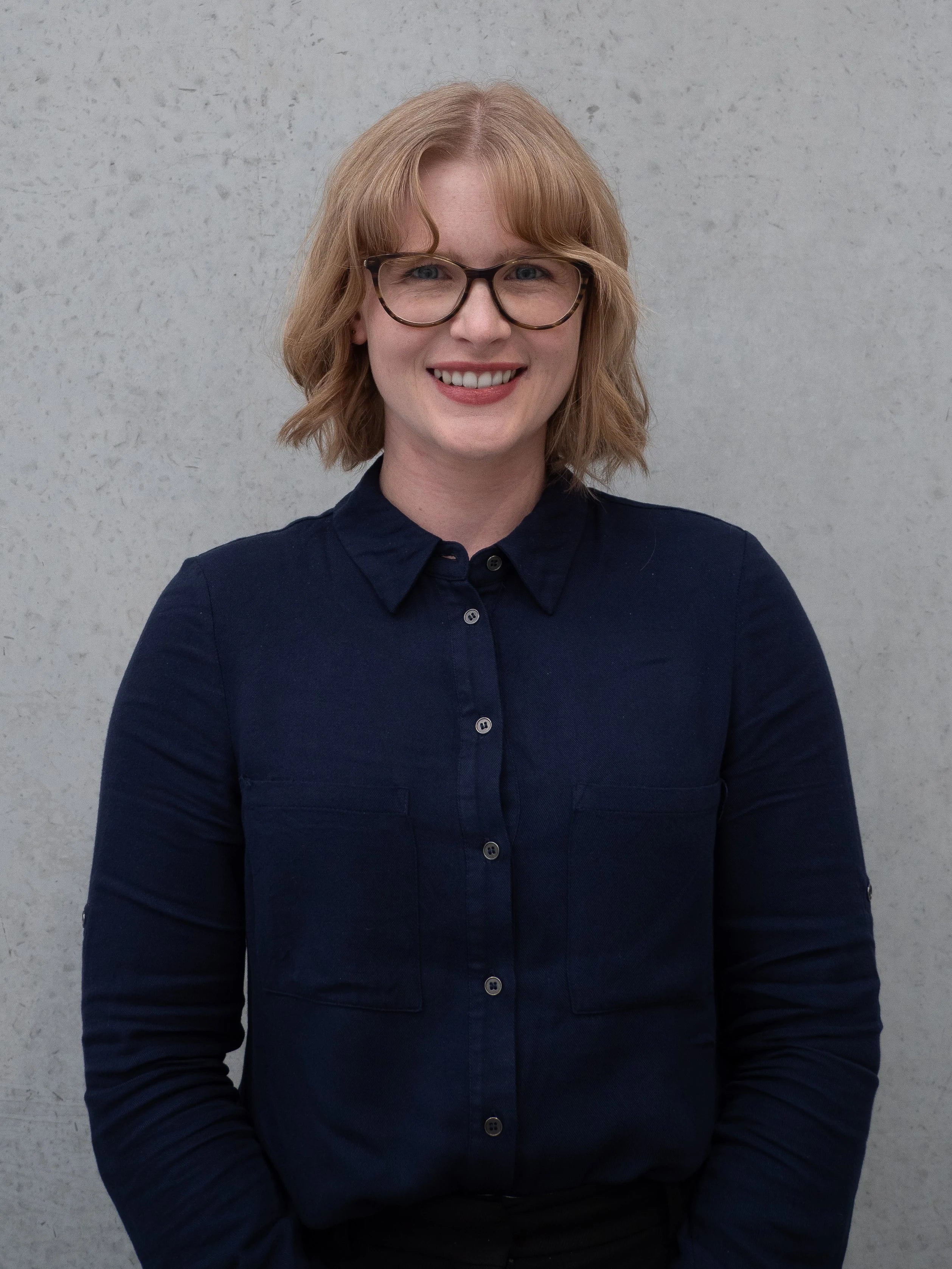 Rachel Simpson
Rachel is one of the early members of the GridFree team. After beginning her freelance writing career several years ago, she found herself pulled into the family business, and now heads up the marketing efforts. Outside of GridFree, Rachel spends her free time painting DnD minis and starting home DIY projects.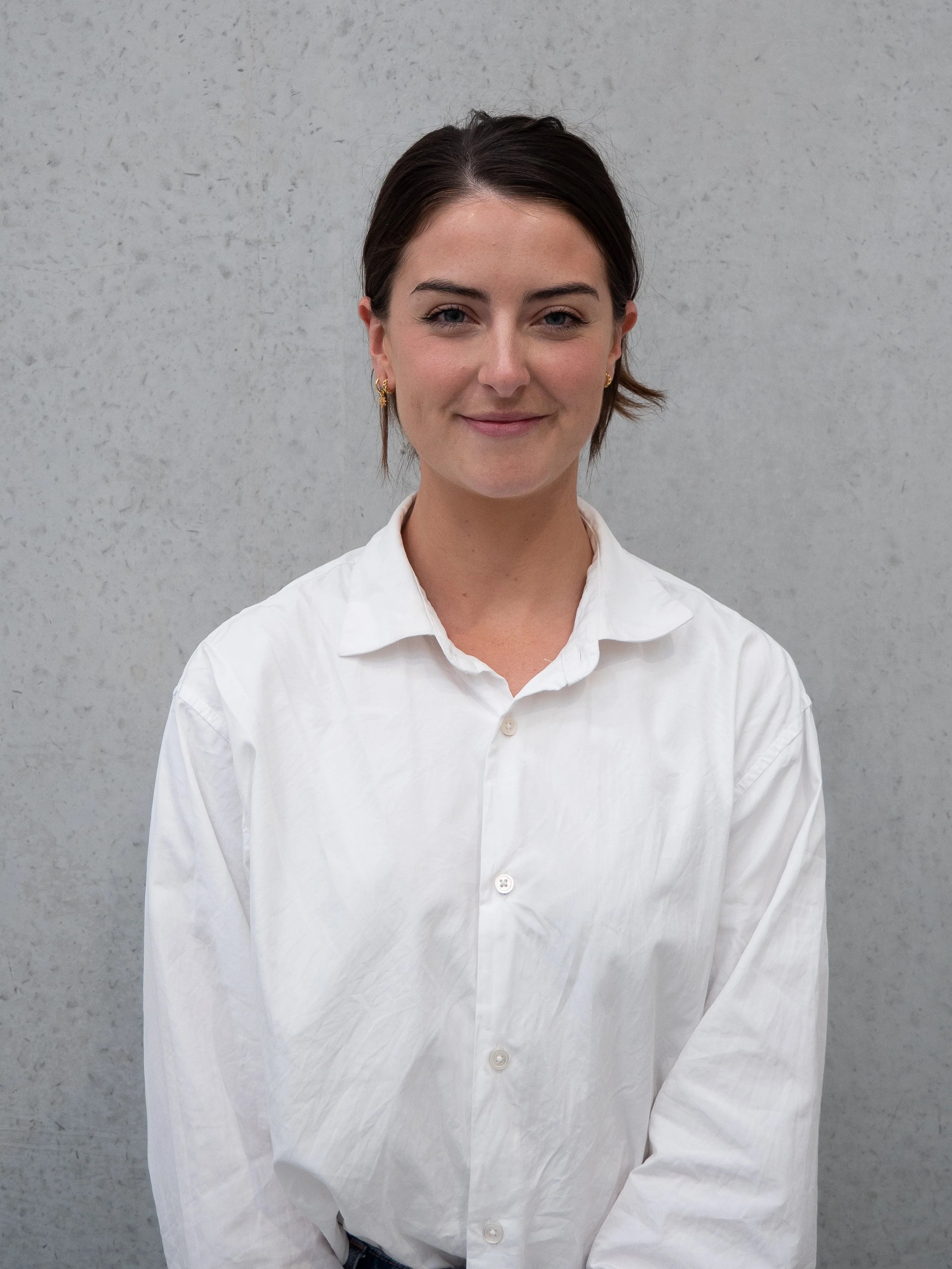 Jemma Smith
Jemma has been with the GridFree team for over two years now. She brings a wealth of design expertise, and creates GridFree's visual content, including the stunning GridFree Living series she directs and produces. Outside of GridFree, Jemma spends as much time as she can outdoors.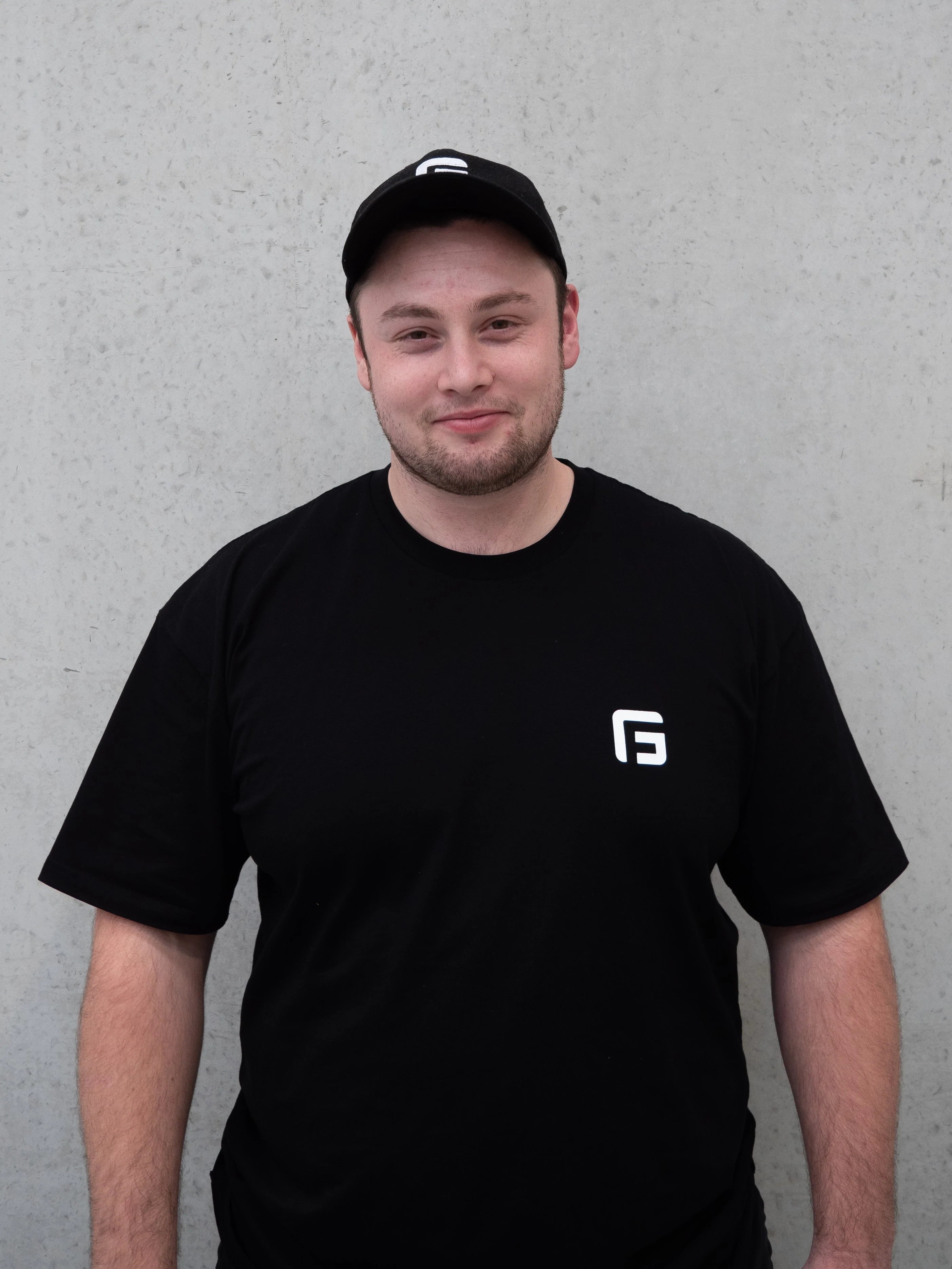 Billy Robb
Billy joined the GridFree team in sales and support over a year ago. His attention to detail and drive for organisation has been a fantastic help to the day-to-day running of the business, and he's one of the experts you'll reach on the phone. Outside of GridFree, Billy likes to spend time on the farm and with whanau.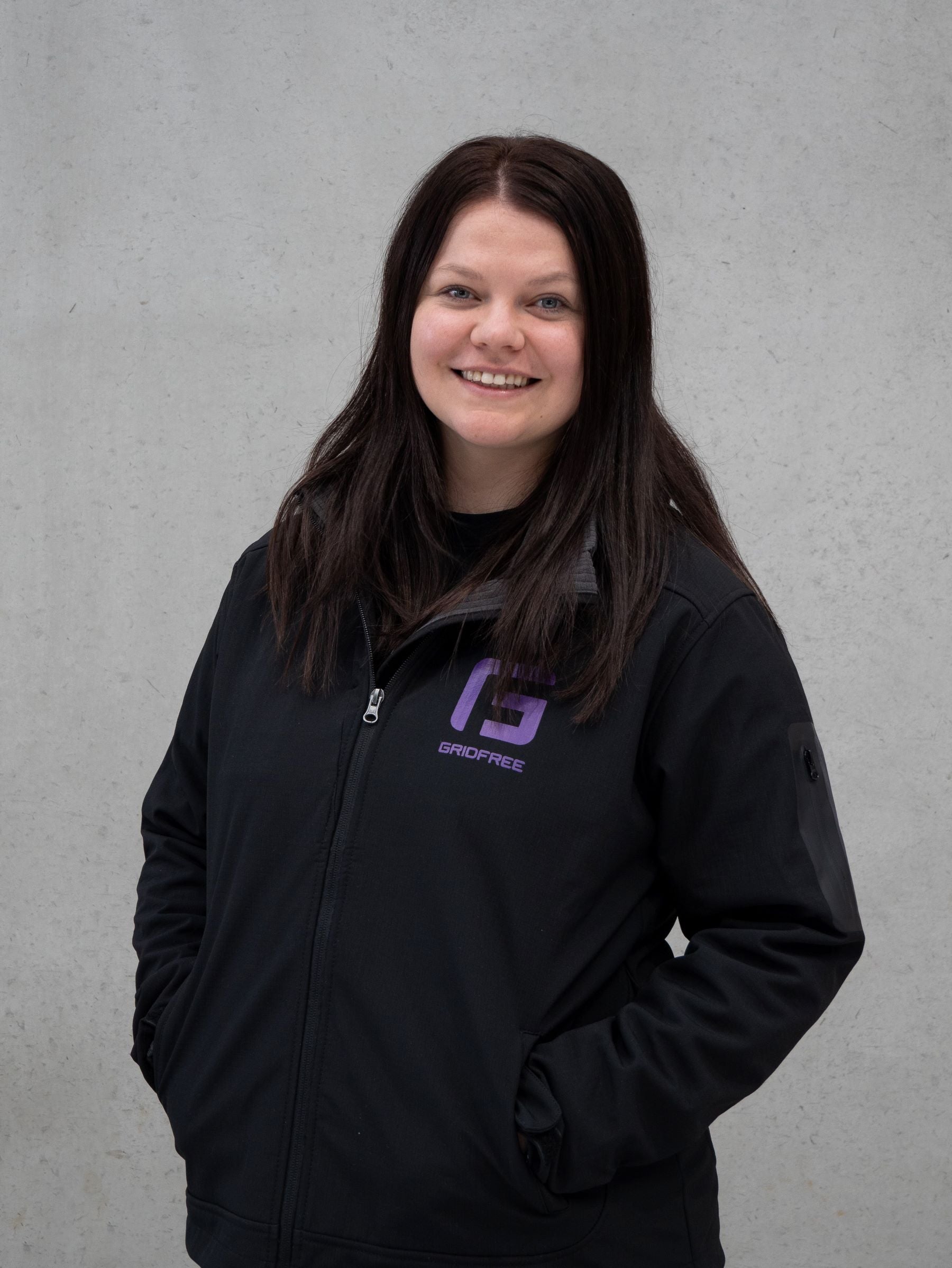 Tyler Jones
Tyler recently joined the marketing team to help manage video production with Jemma. She brings a fresh perspective and a wealth of editing skills that will help us create lots of educational and inspirational content for you guys! Outside of GridFree, Tyler enjoys going to theatre or stand up comedy shows and spending time with friends.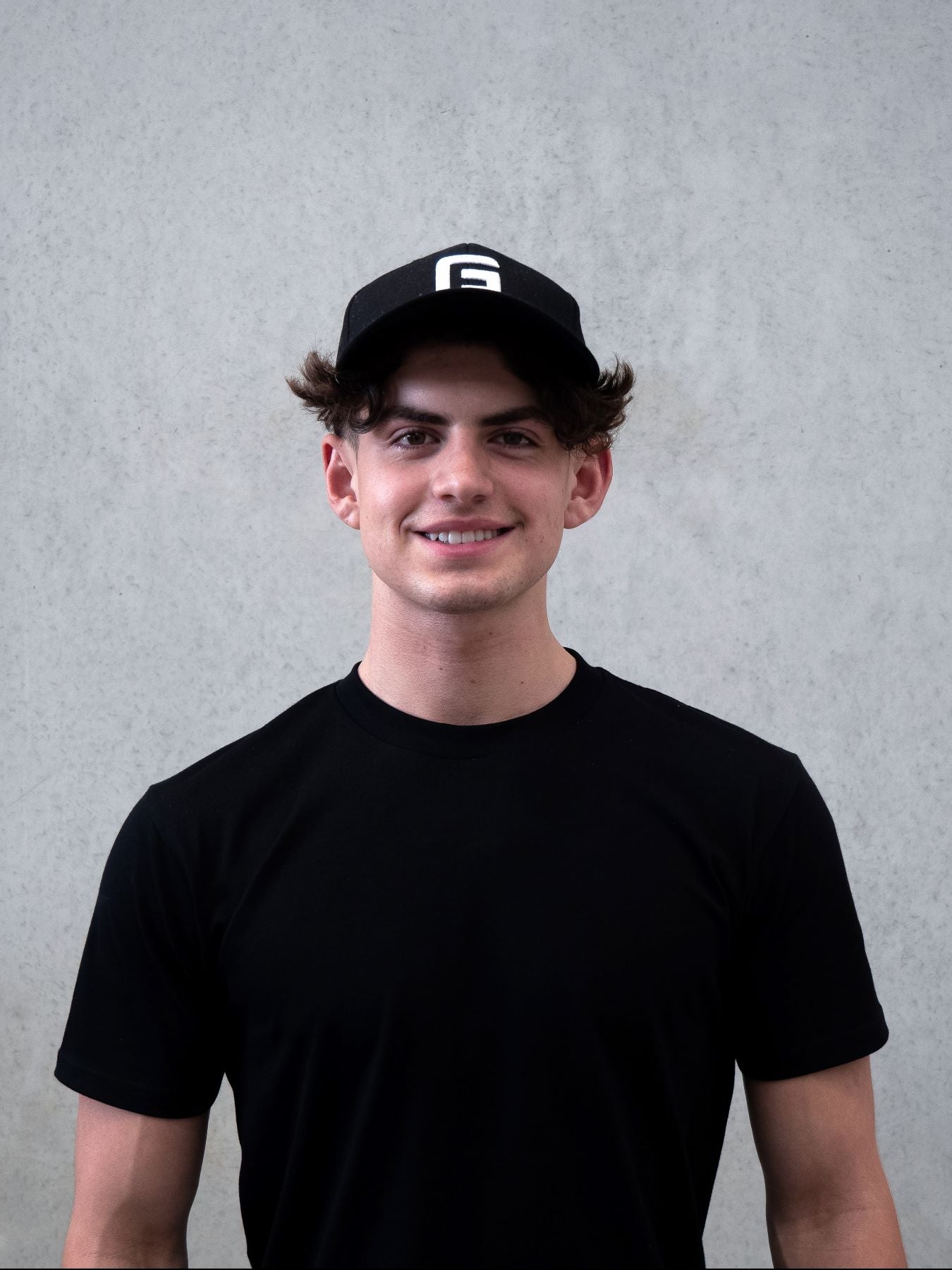 Eli Conroy
Eli is our newest member of the sales team. He's a young and dedicated team member with experience in entrepreneurship from previous business ventures. He enjoys working out regularly and constantly learning. If he's not in the office he's likely in the gym.