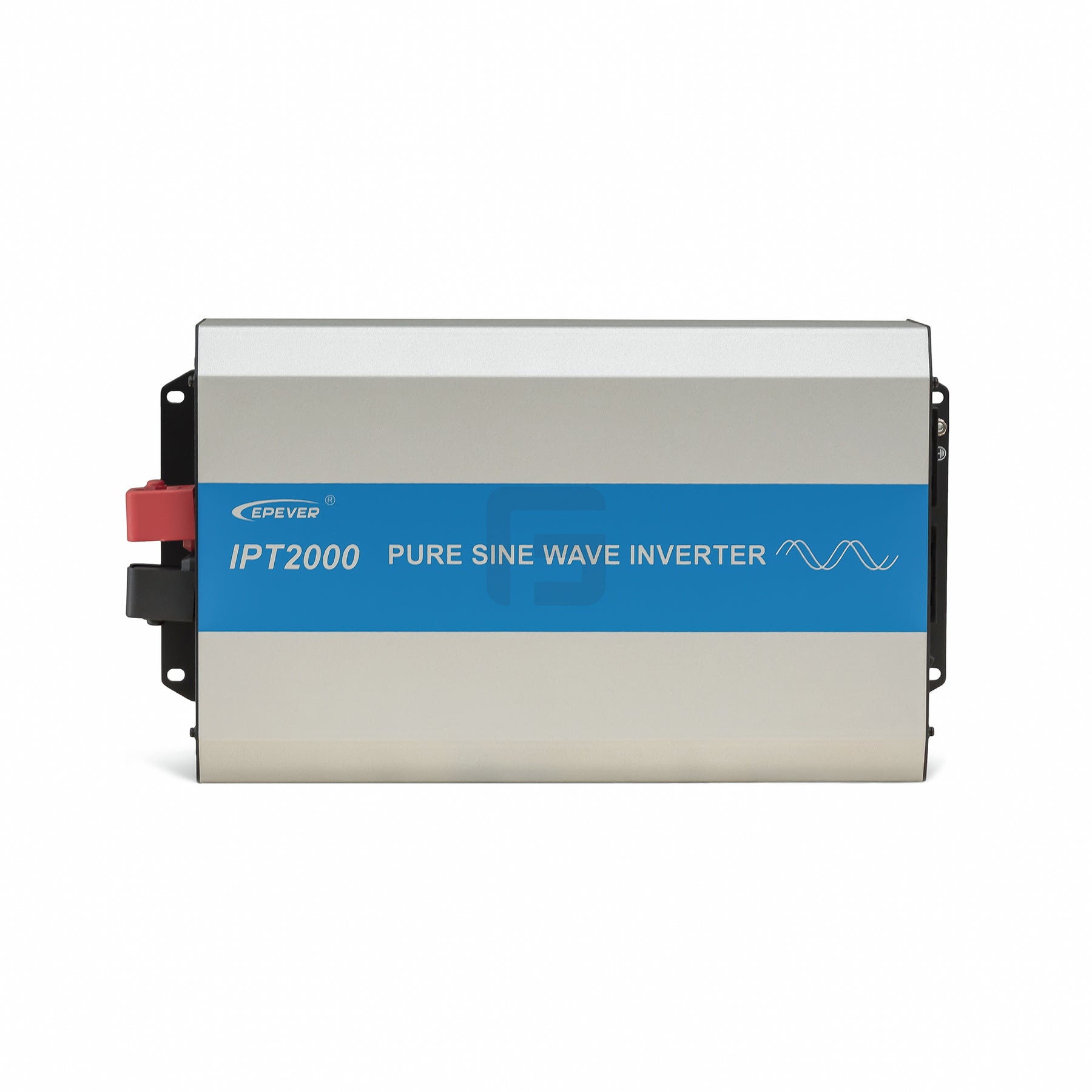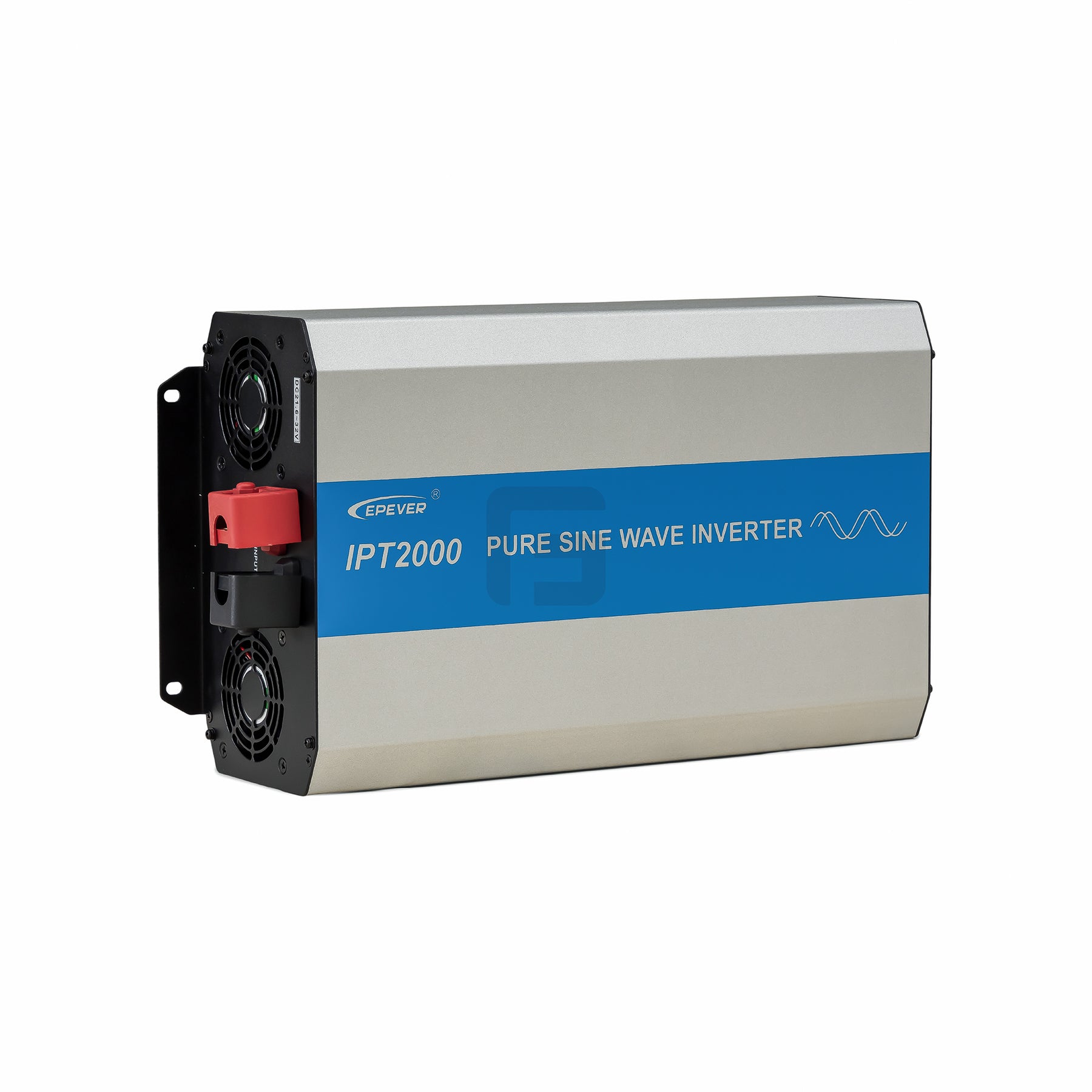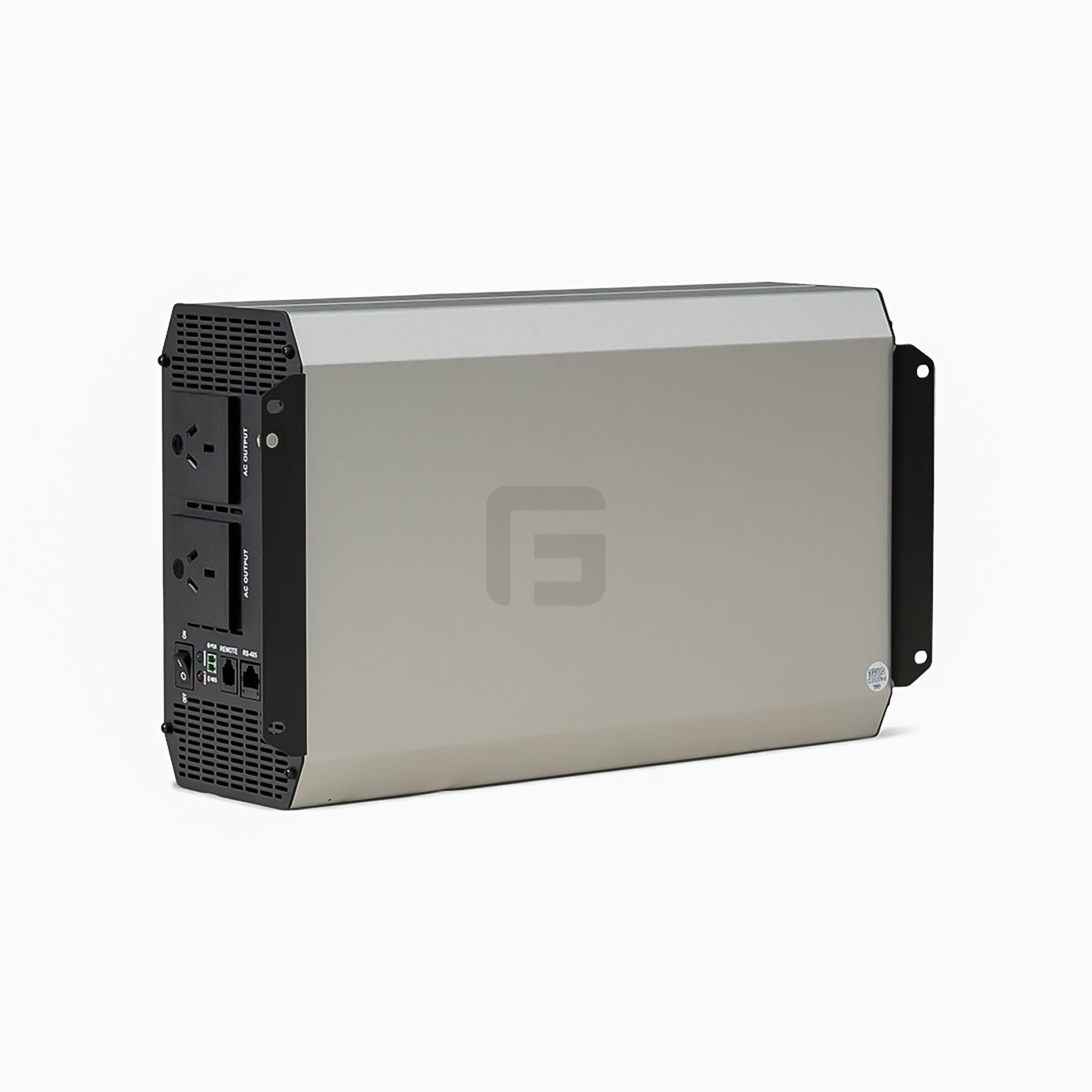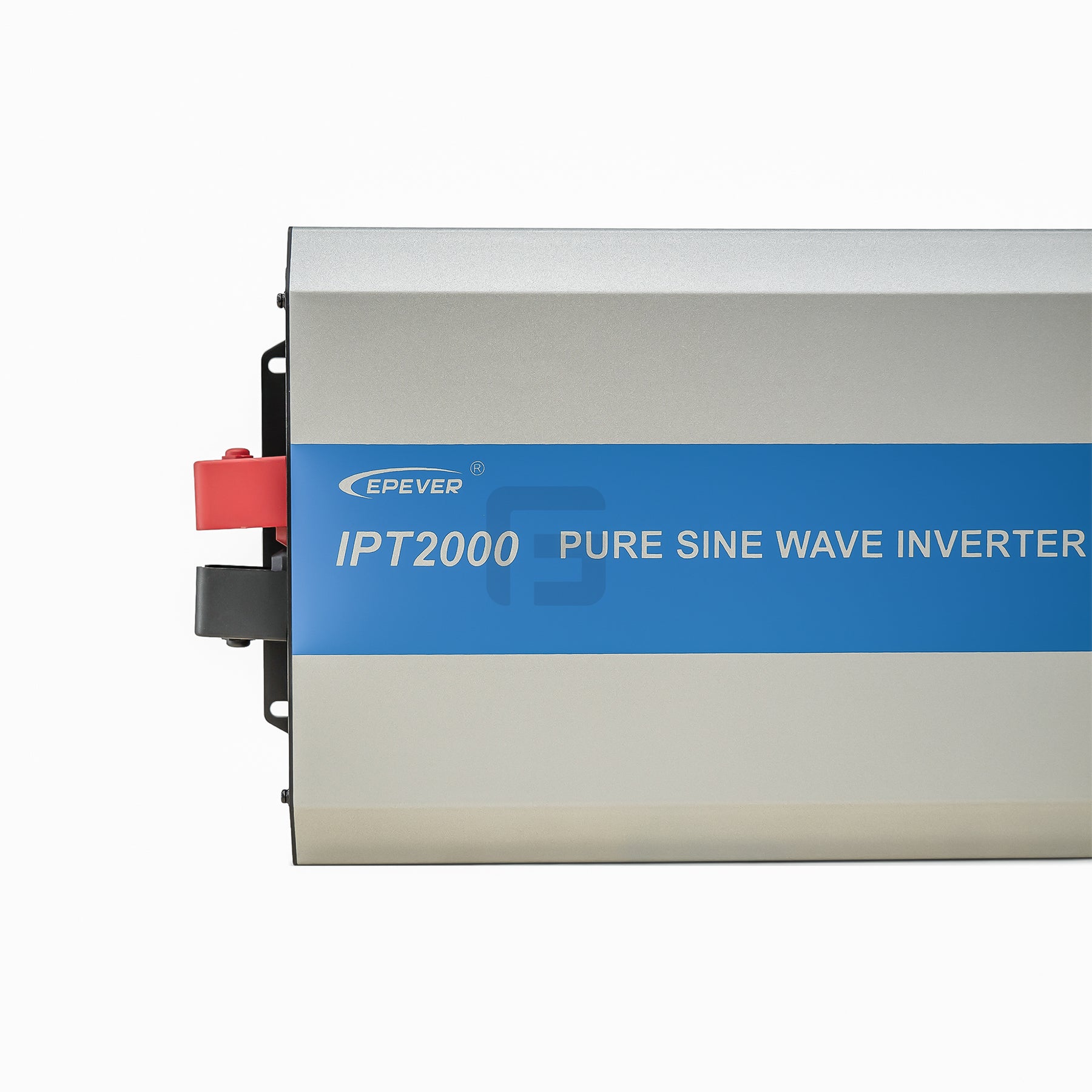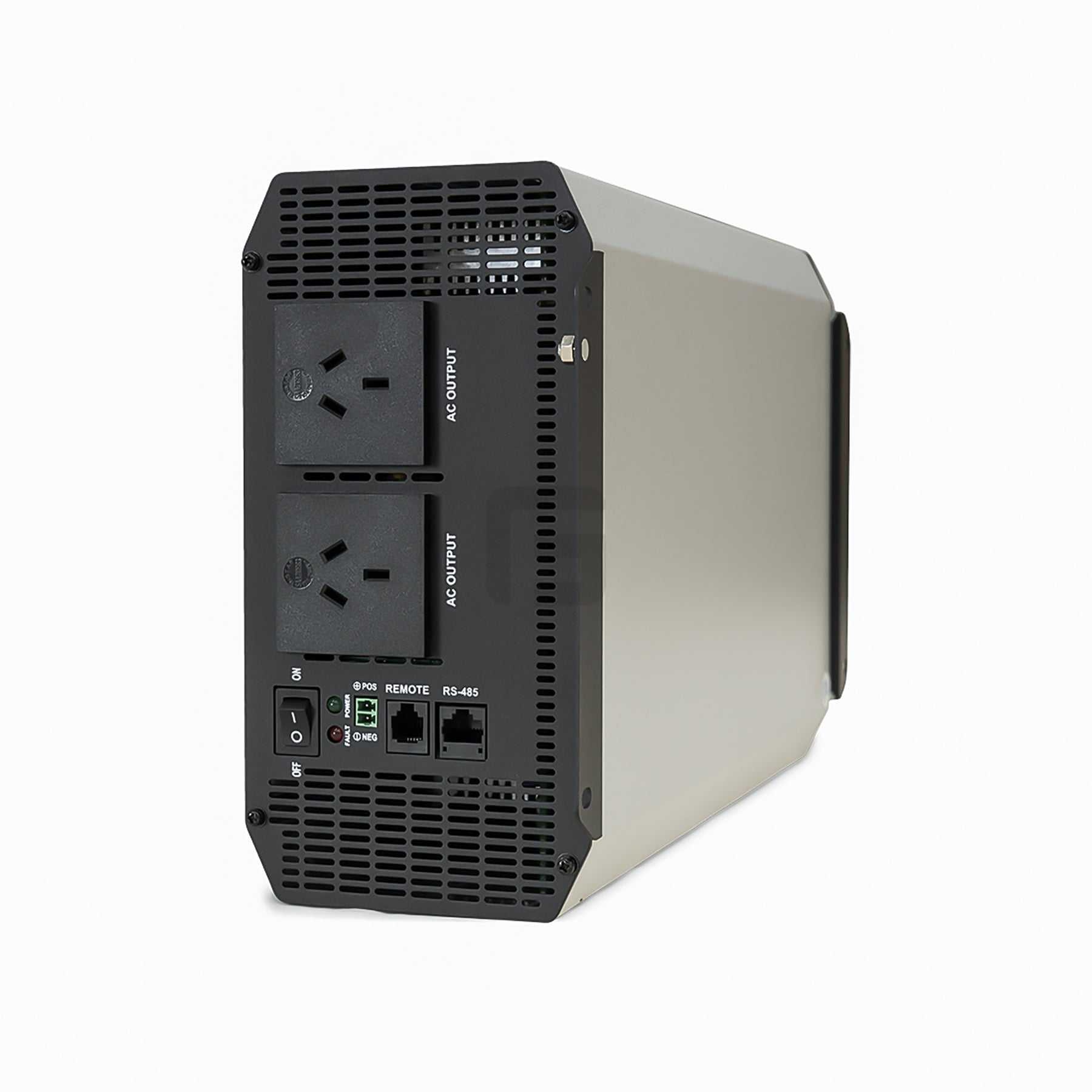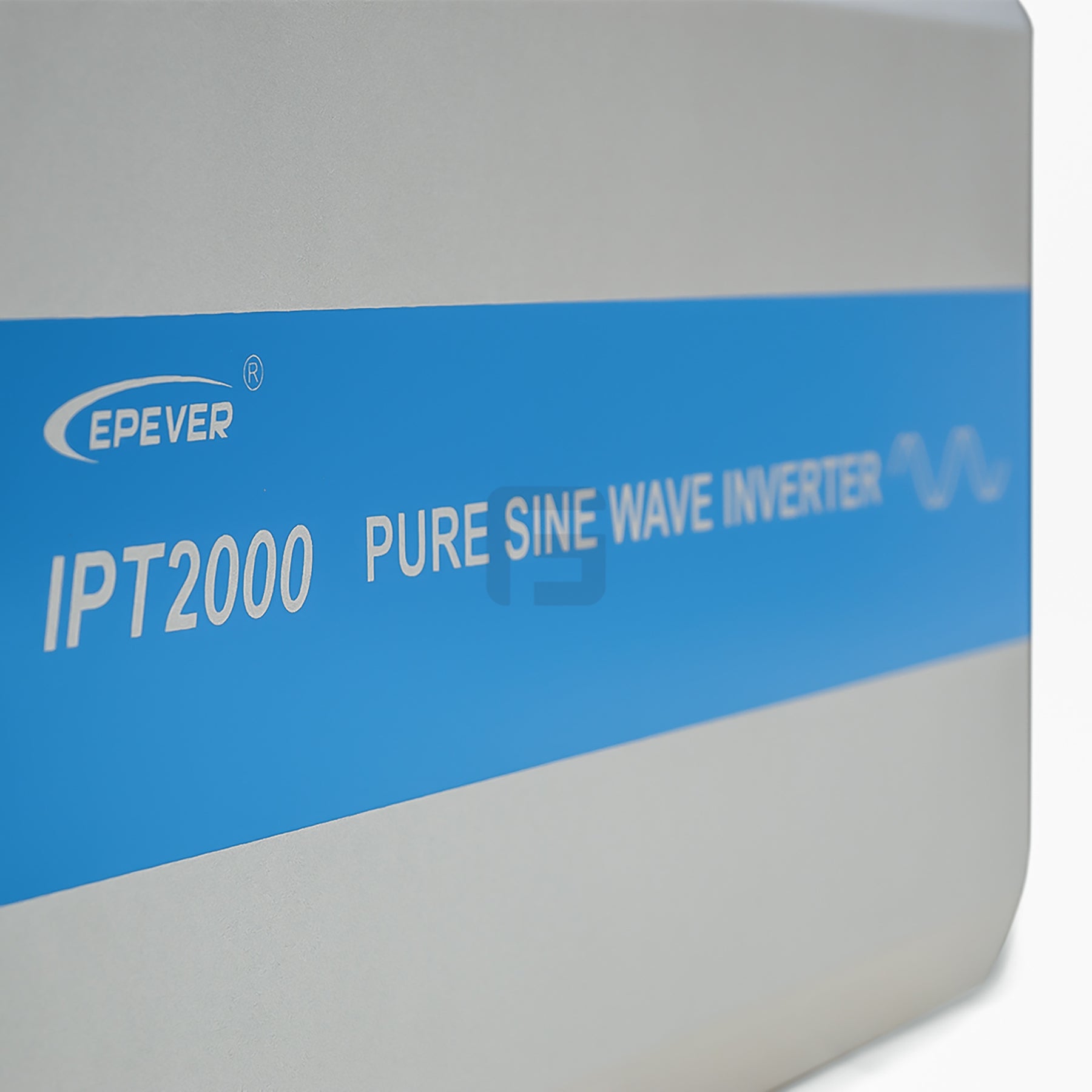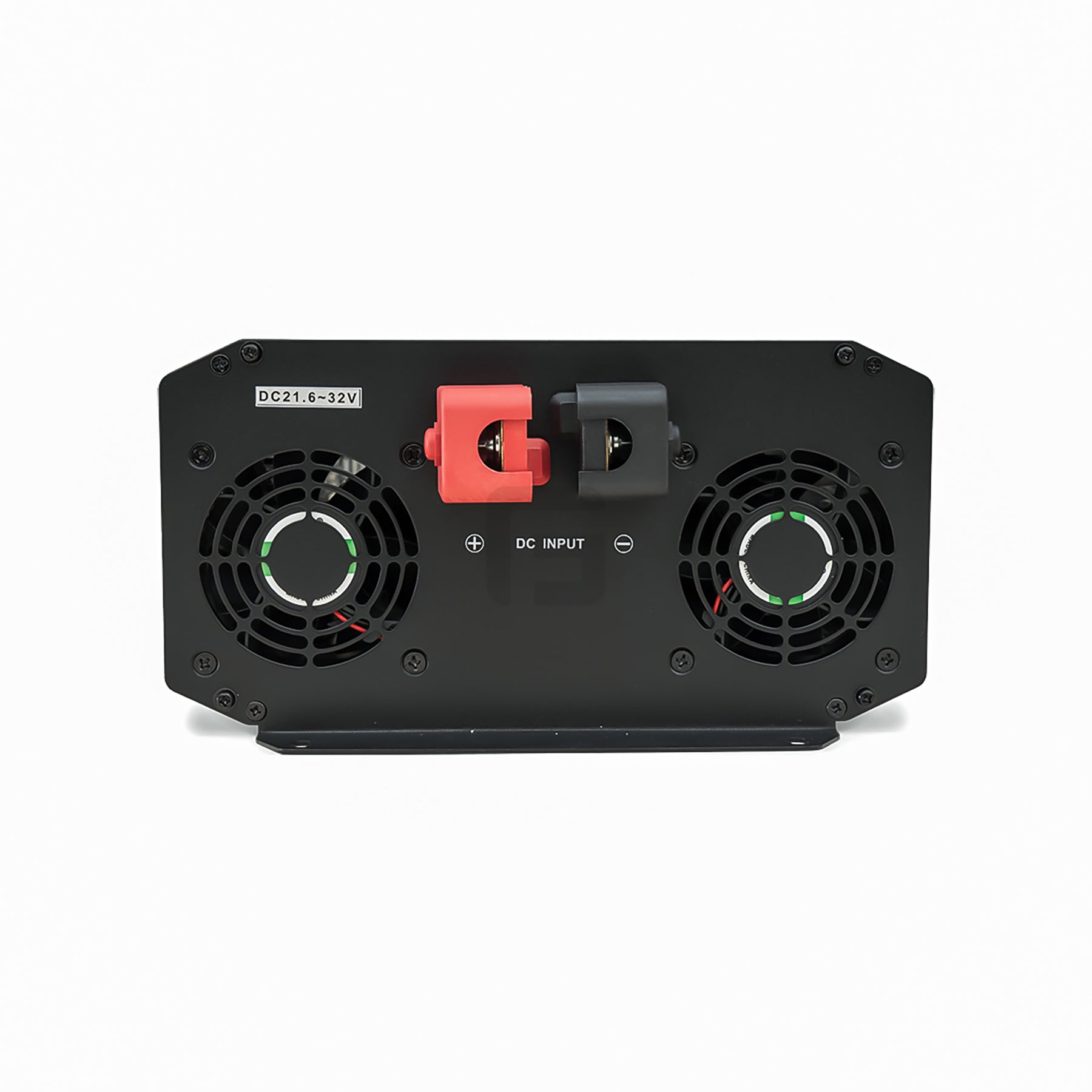 Epever IPower Plus 2kW 24V Inverter
IPower-Plus is a high-frequency pure sine wave inverter that can convert 24VDC to 220/230V AC and power the AC loads. It is designed according to the international standard with higher quality, reliability, and safety. 
Ipower-Plus is compatible with lithium-ion batteries perfectly and suits any situation of DC to AC, such as RVs, boats, residential.
<ul><li>Nominal Battery Voltage: 24V</li><li>Input Voltage Range: 21.6 ~ 32.0VDC</li><li>Output Voltage: 220Vac +3% / 230Vac+3%</li><li>Continuous&nbsp;Power: 2000W</li><li>Surge Power: 4000W @ 5S</li><li>Output Frequency: 50/60Hz+0.2%</li><li>Distortion THD: &lt;3 % (Resistive load)</li><li>Max. output Efficiency: 94.5%</li><li>Terminal: M6&nbsp;</li><li>Dimensions:&nbsp;421 x 228 x 118mm</li><li>Mount Dimension:&nbsp;395 x 145mm&nbsp;</li><li>Weight: 6.5kg&nbsp;</li></ul>