Power your lifestyle with an all-in-one off grid solar power system.
Power Your Freedom.
Far north lifestyle retreat for the whole family
Ruve and Steve's Cottage
Our Most Popular Off Grid Solar Kit in NZ
The Bach Kit
Need help choosing the right off-grid solar kit?
Take our Quiz.
Off-Grid Solar in 3 Easy Steps.
See what it's like going off the grid with a GridFree Kit
Latest Customer Stories
Pioneers in off grid solar in NZ
Why GridFree?
We pioneered kitset + all-in-one off-grid solar power systems in NZ, and our goal has always been to offer the great service and support you need, to make your off-grid journey that much easier.
"The main reason I went with GridFree was that it was just so easy."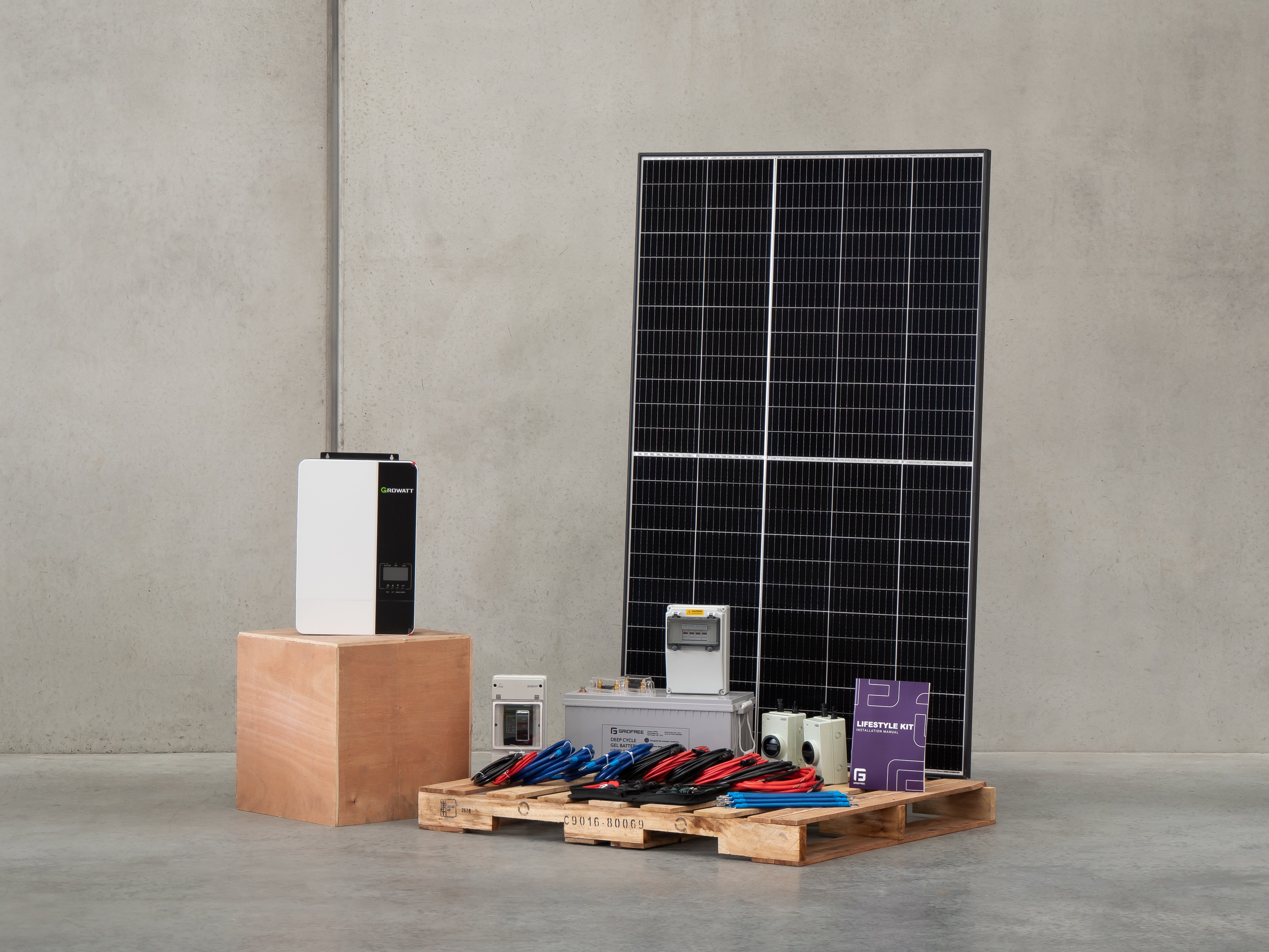 SOLAR MADE EASY
Your all-in-one off-grid solar power kit.
Each of our off grid solar power system kitsets includes everything you'll need to go off the grid - and full install instructions!
HIGH QUality components
Designed to Last.
Each component has been hand-selected by our experts
so that your off grid solar power system stands the test of time.
DIY QUESTIONS
Can I install my own off-grid solar?
Going off the grid? In New Zealand you can install your own off grid solar up until the point of 240V AC wiring - such as wiring into a household switchboard - which by law can only be done by an electrician. We make installation easy with off grid solar kits in various sizes to fit your lifestyle.
Need help choosing?
Which kit is right for me?
Not sure which off grid solar power system is best for your lifestyle? We've created a quick and simple quiz that will give you two kit suggestions to get you started down the right path.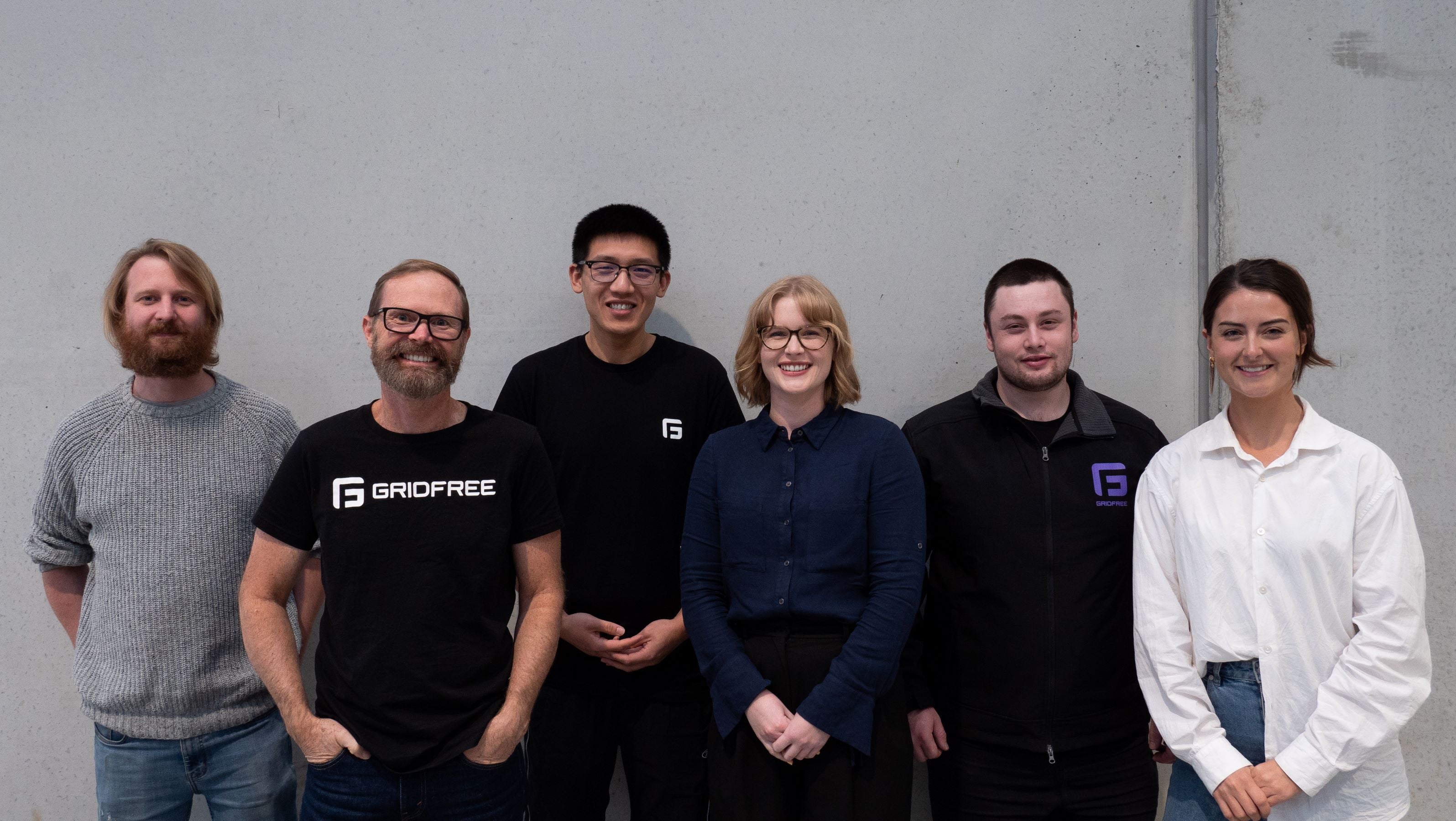 Who's behind gridfree?
Meet the Team
Keen to get to know the people behind GridFree? Learn more about who we are and see who you're chatting to!
Have Questions? Let's Talk.
Give us a call
(09) 218 5533
Or flick us an email
info@gridfree.store