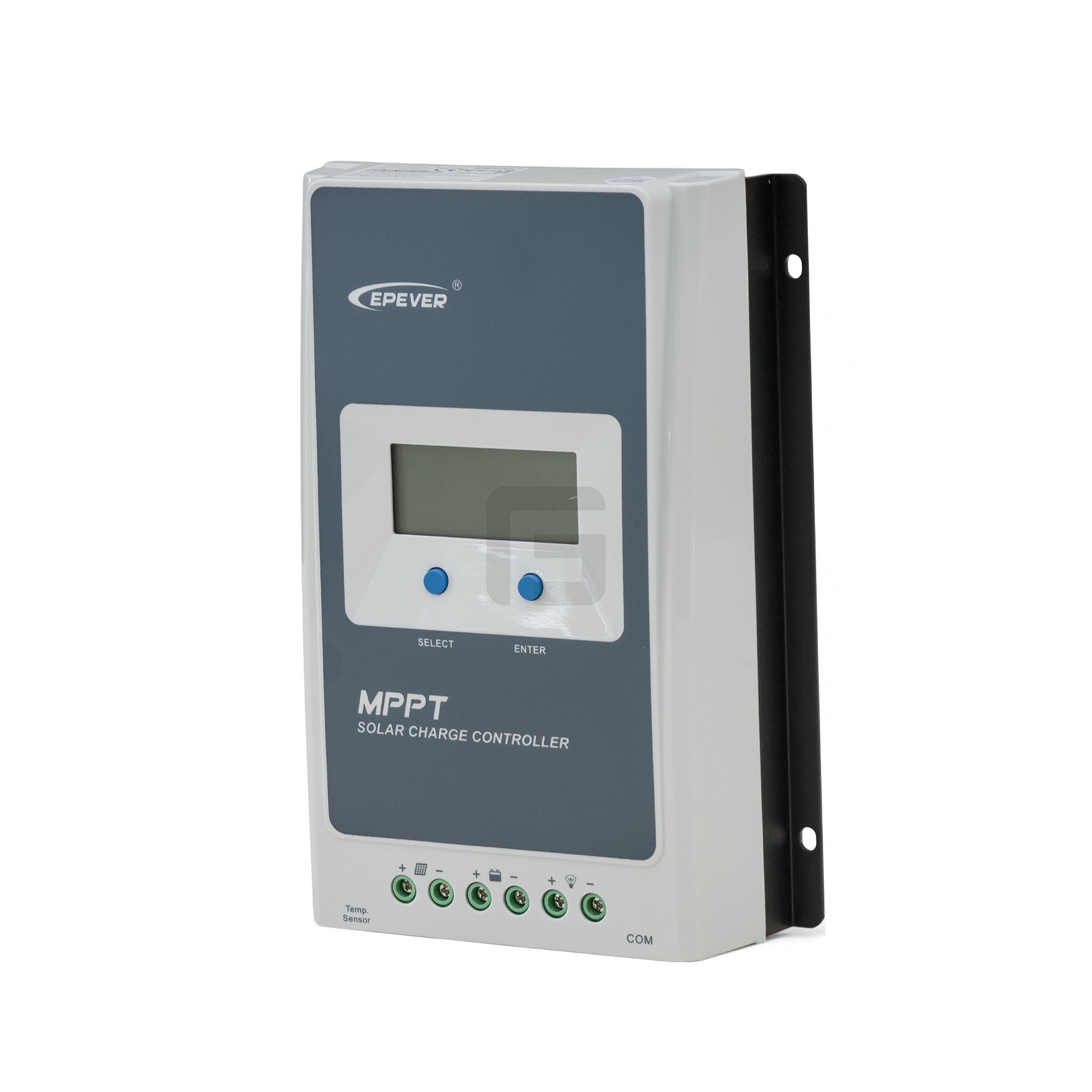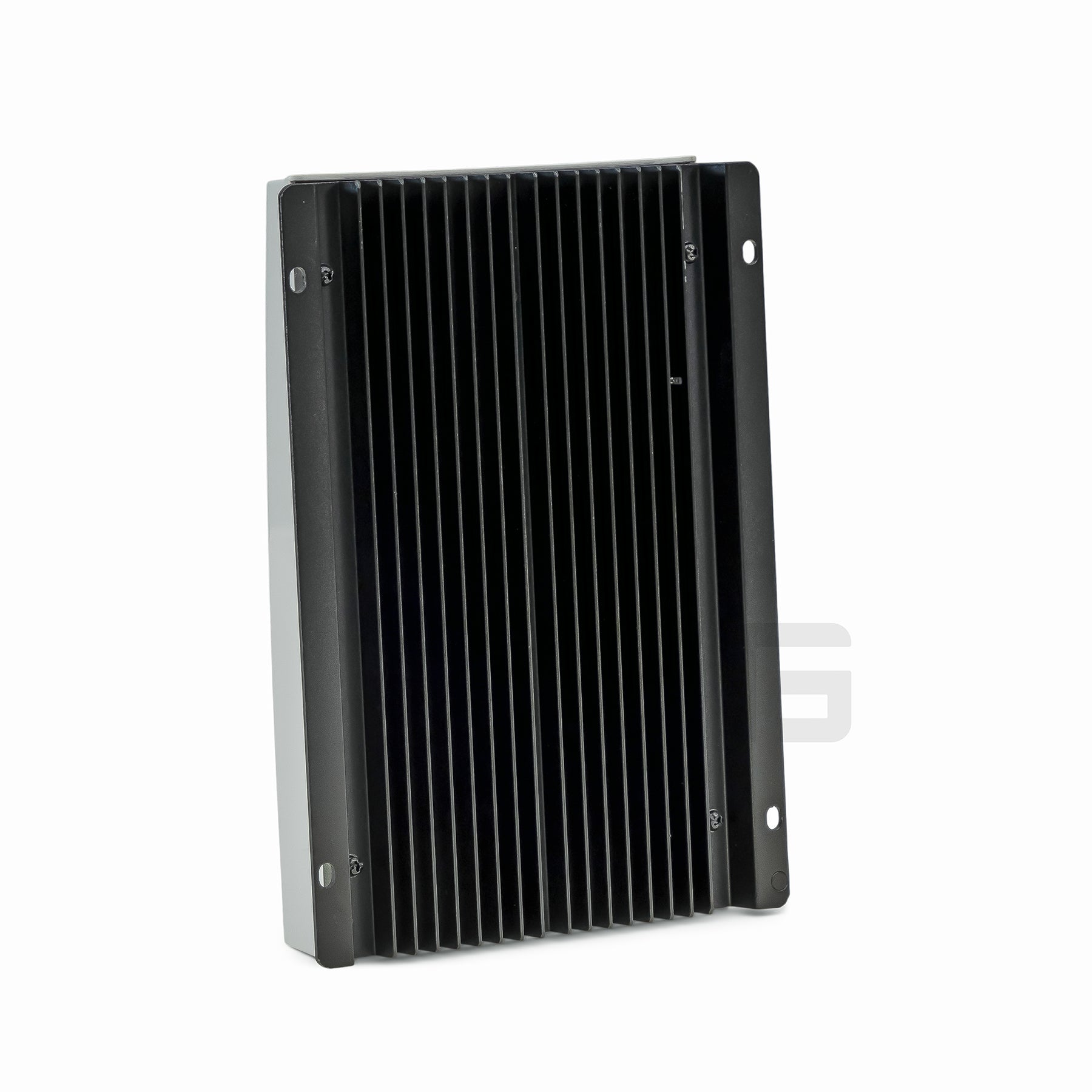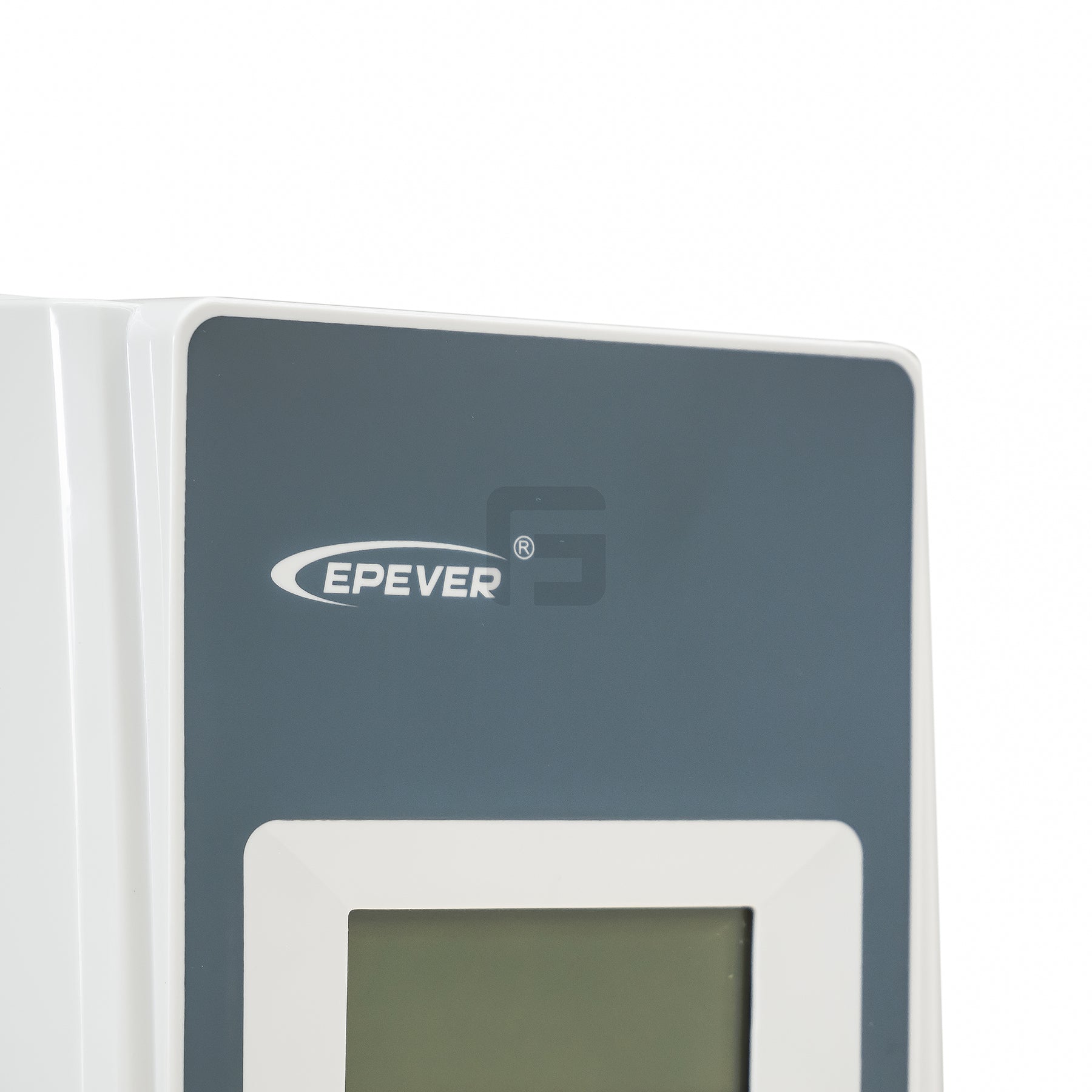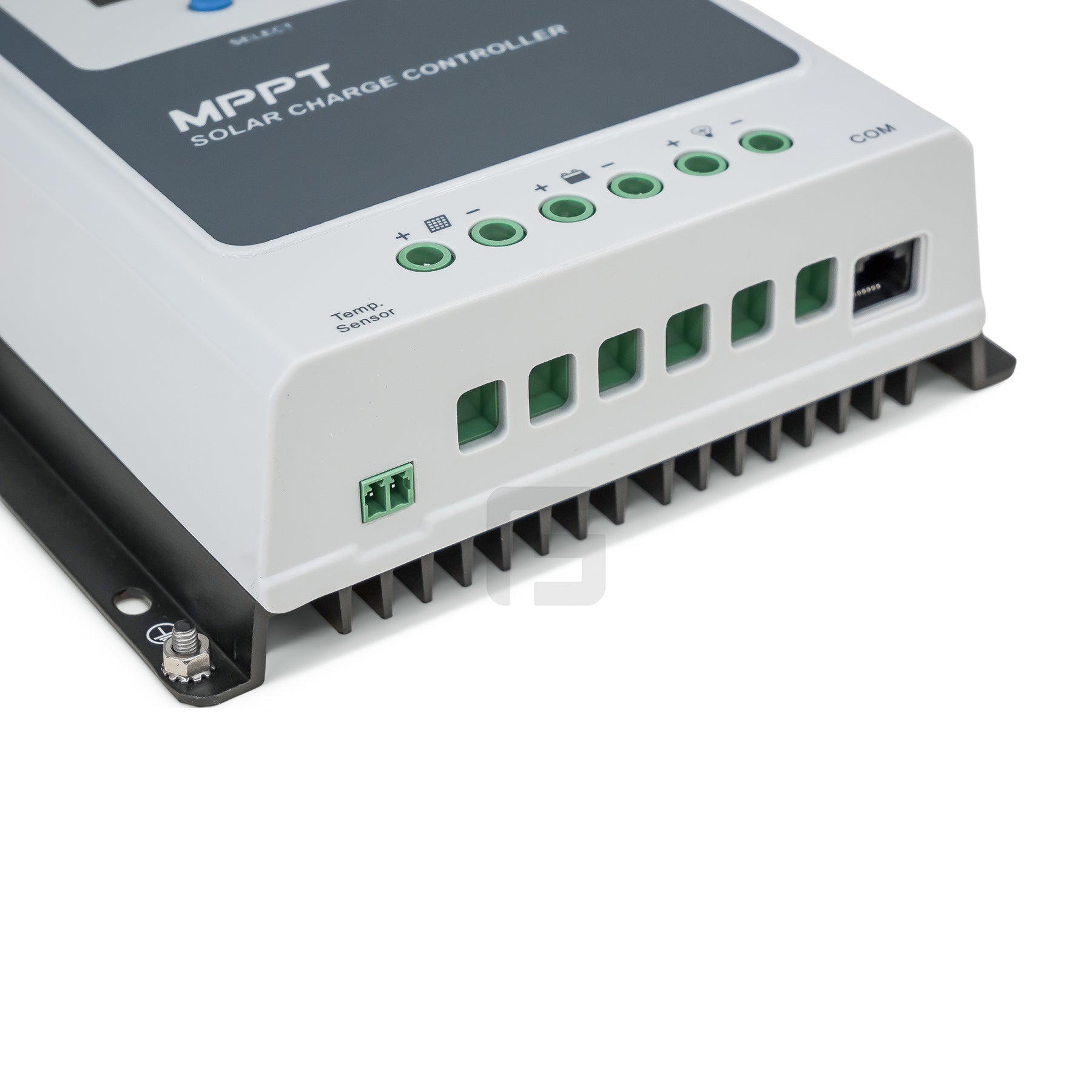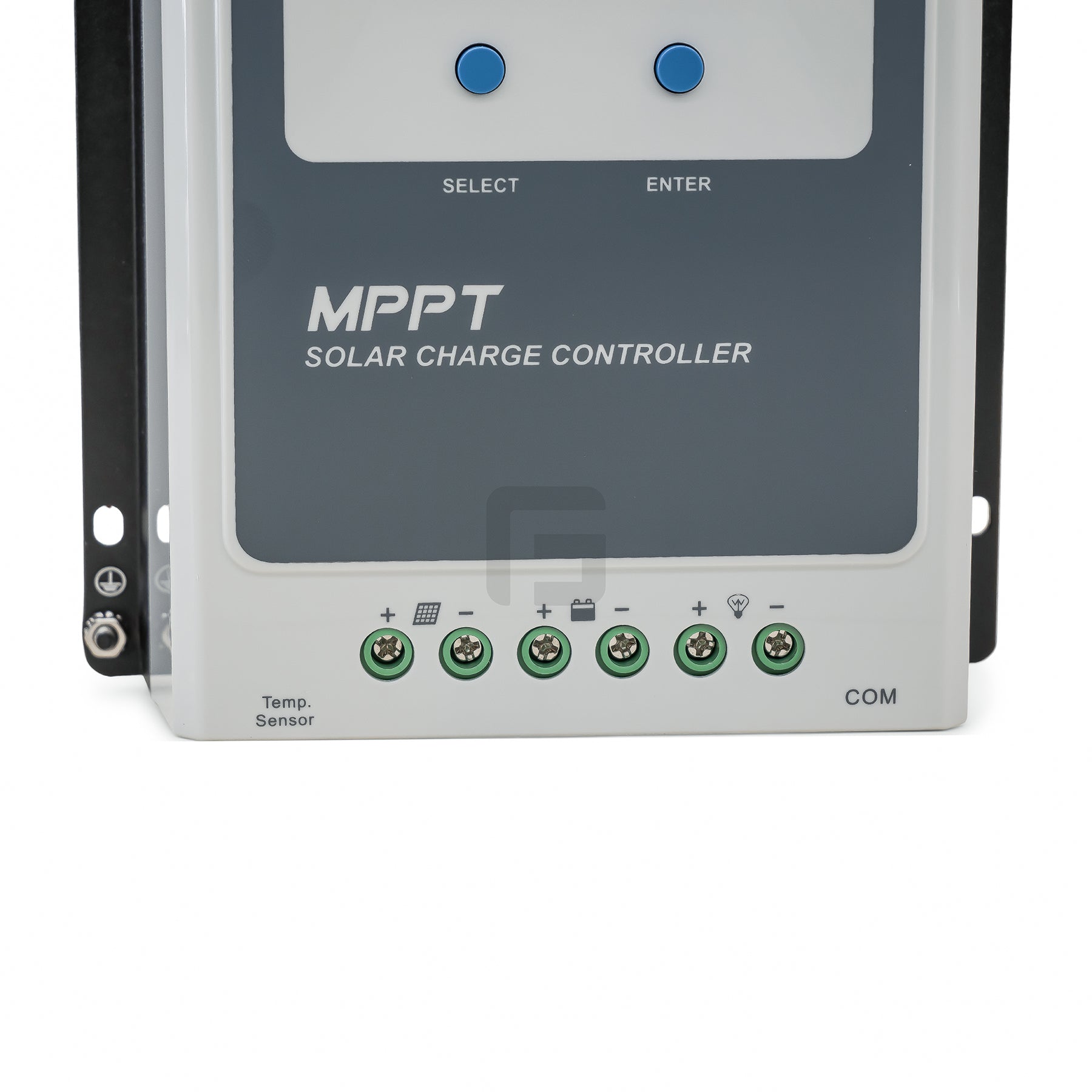 EPEVER Tracer 30A MPPT Charge Controller 3210AN
The EPEVER Tracer 30A charge controller for solar power is one of the most respected and trusted charge controllers for solar power on the market, especially for smaller off-grid solar kits.
This charge controller for solar power utilises advanced MPPT technology, with a tracking efficiency no less than 99.5%, so you get the most out of your solar panels. 

These charge controllers utilise the highest quality electronics from American and Swiss suppliers, that means they have unmatched reliability and fault tolerance compared to their competition. 

<ul><li>Works with 12V and 24V batteries with auto-detect&nbsp;</li><li>Suitable for solar panels up to 390W(12V)/780W(24V)&nbsp;</li></ul>
<p style="margin-left:0px;">Dimensions: 228x164x55mm</p><p style="margin-left:0px;">2 Year Warranty</p>