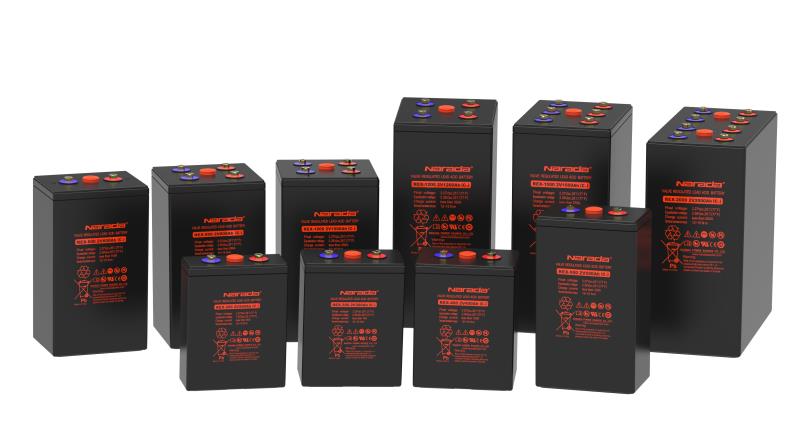 48v 48kWh Narada Lead Carbon Battery Bank
The Narada DIY solar battery bank is perfect for large off grid solar systems and highly compatible with our upgraded Freedom Kit. If you're looking for more energy storage capacity—this Narada battery bank is perfect for you.
The DIY solar battery bank comes with all cables and accessories for Series or Parallel connection and includes 24 x 2v 1000Ah REXC-1000 Narada Lead Carbon batteries. *Note battery rack is not included in the package and is sold separately.
Allow 6-8 Weeks delivery time on this
Narada battery
bank
Storage System Technology: Lead Carbon
Nominal Voltage: 2V
Nominal Capacity: 1000Ah@10hr, 1200Ah@120hr
MAX.Charge current: 300A
Design life: 20 Years
Dimension: 231 x 282 x 408 mm
Weight: 75Kg
This product is on pre-order
<p><span style="color:rgb(33,43,54);">Storage System Technology: Lead Carbon</span><br><span style="color:rgb(33,43,54);">Nominal Voltage: 2V</span><br><span style="color:rgb(33,43,54);">Nominal Capacity: 1000Ah@10hr, 1200Ah@120hr</span><br><span style="color:rgb(33,43,54);">MAX.Charge current: 300A</span><br><span style="color:rgb(33,43,54);">Design life: 20 Years</span><br><span style="color:rgb(33,43,54);">Dimension: 231 x 282 x 408 mm</span><br><span style="color:rgb(33,43,54);">Weight: 75Kg</span></p>